Reliable , loyal and attentive
So, why choose Traveyond?
We are infusing luxury into your ravishing lifestyle!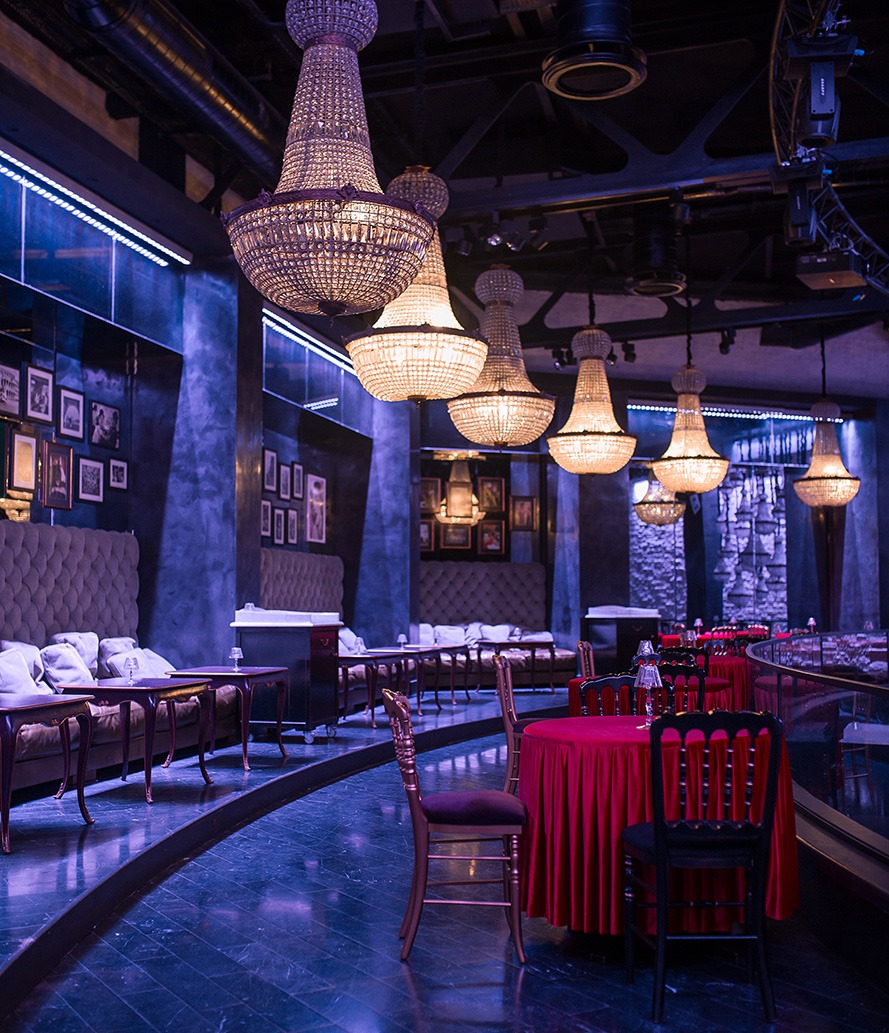 It's simple – we are the best at what we do. We offer the largest range of services to the broadest area of clientele, and we efficiently and expertly achieve your goals for you in the timeliest manner.
Our goals encapsulate giving you the ultimate experience of luxury and exorbitance and allowing you to fully entrust us with your possessions and personal requirements. 
Your safety and protection is of absolute utmost importance to us and we will constantly maintain this priority.
Our standards at Traveyond exceed the most opulent concierge businesses because we put every effort into being the finest in our field. When you choose us, you will choose excellence.
Our unlimited availability, dedication to fine details and zeal for promptness allow us to provide you with a broad range of services with guaranteed satisfaction and complete peace of mind.
Indulge in our abilities to provide you with extravagance and enjoy the freedom to live your life while we do the work for you.
The Team That Makes Things Possible
Khaled Otrok
CEO and Co-founder of the company , Mr. Otrok has helped the company to become one of the most confident and reliable company in Europe and Worldwide.
Beshoy Kellah
Mr. BK is the President and Co-founder of the company. He is one of the leader angels that, from day one, work hard to make the company one of the best in the world.
The sky is the limit for Traveyond, we are devoted to continued success and dedication to our clients. Our goal is to continue to build an even better foundation of trust , satisfaction and perfection in the achievement of quality service. As technology advances, we will keep on top of the most state-of-the-art breakthroughs to stay ahead of the game.
With our continued dedication to your satisfaction combined with a fundamental pursuit of current trends, we will ceaselessly deliver services to put you in the lap of luxury and develop your life into one of affluent relaxation and unending leisure.